Hi, I'm Sriaditya.
I make things.
I am a 18 year old security researcher studying computer science at the University of Georgia.
In my free time, I play CTFs, write stories, or do photography.
Below are some of my experiences.
Egg Heads Cyber Team
During high school, I joined Egg Heads and became a team captain for cybersecurity competitions. We have placed first in state for a large majority of our competitions including CyberPatriot.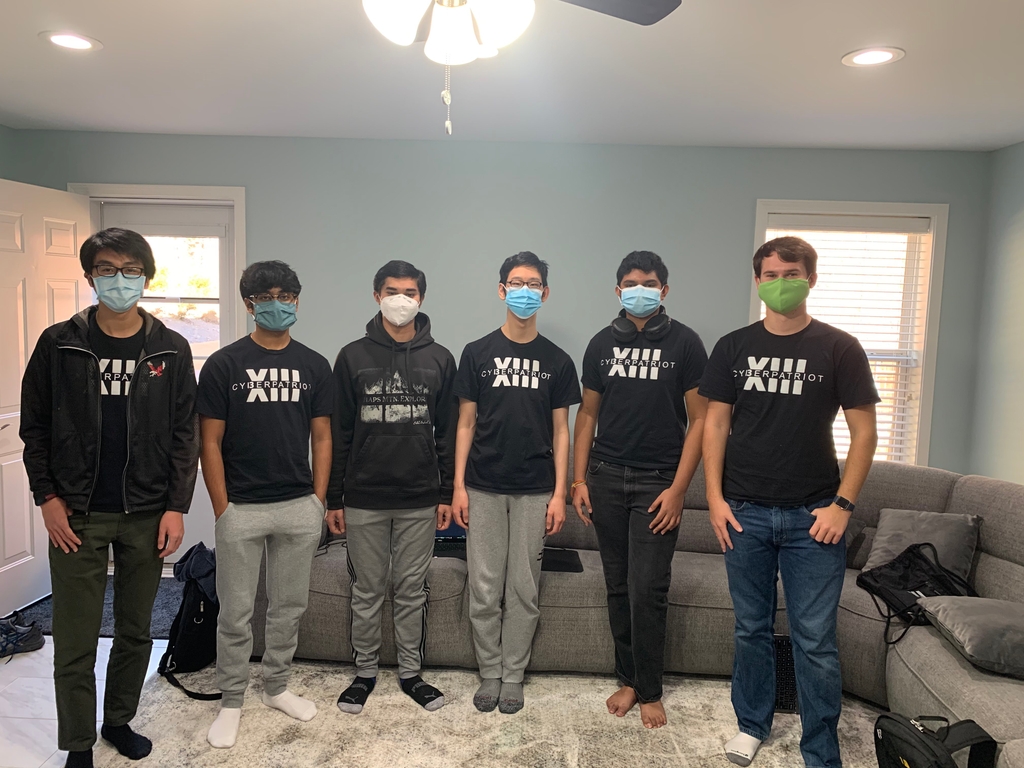 ImaginaryCTF
This was a volunteering hobby I did on the side, but it became something larger. I have hosted international events, handled customer support and incidents, deployed new services, and ensured uptime and stability in security.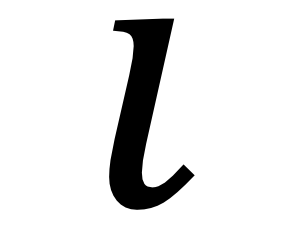 CyberAvengers
I'm proud to have been a part of CyberAvengers for all four years. I have played roles such as Vice President and Team Captain during my time here. Currently, I organize events and educate and mentor others about cybersecurity, leading my own workshops for school.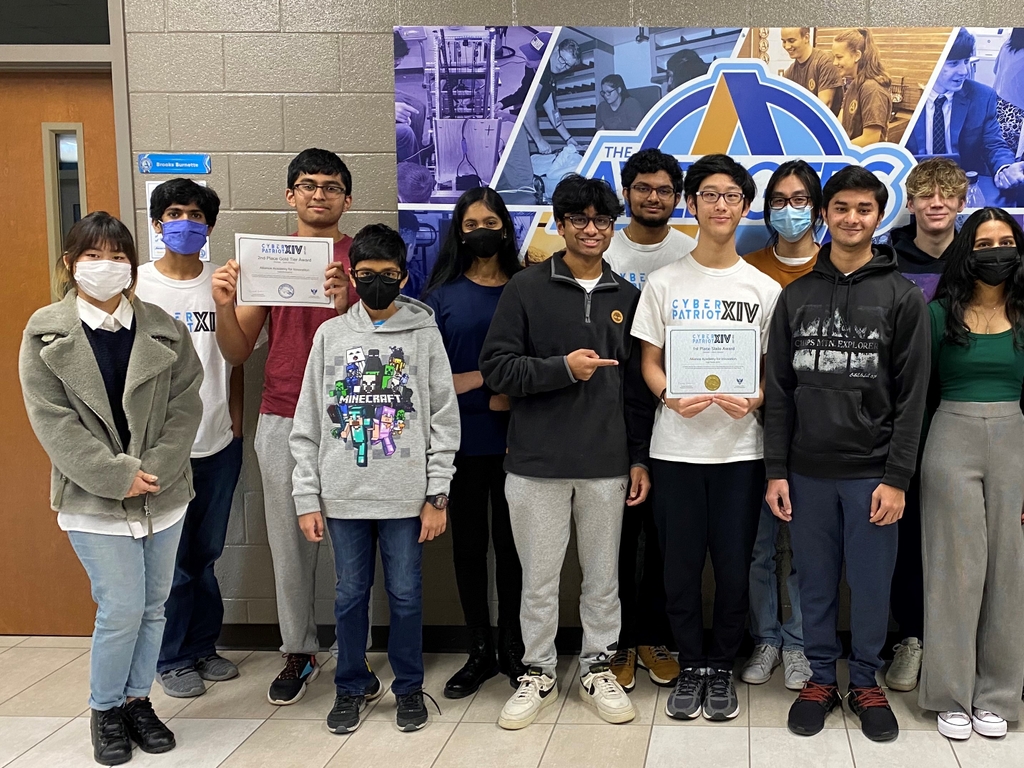 Future Business Leaders of America
I am also proud being a member of FBLA for all four years, gaining achievements and placing nationally in competitions. I have also learned leadership, and continue to accomplish more in this.
Cyber Teams
I have also been scouted out by teams such as Ducksociety and TeamlessCTF. I am proud to be with them, we have placed very high internationally and I continue to participate with them.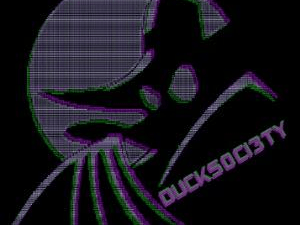 CyberPatriot X - Semifinalist, Middle School
CyberPatriot XI - Semifinalist
CyberPatriot XII - Semifinalist, 1st Place Georgia
CyberPatriot XIII - Semifinalist, 1st Place Georgia
CyberPatriot XIV - Semifinalist, 1st Place Georgia
| Name | Rank | Team or Alias |
| --- | --- | --- |
| PicoCTF 2019 | 33 / 60595 | Egg Heads (Solo) |
| NGA CTF 2019 | 35 / ??? | Egg Heads |
| ångstromCTF 2019 | 71 / 1570 | Egg Heads |
| TJCTF 2019 | 65 / 483 | Egg Heads |
| NeverLAN CTF 2020 | 114 / 1158 | Egg Heads |
| TJCTF 2020 | 298 / 1205 | Egg Heads |
| Newark Academy CTF 2020 | 76 / 968 | Egg Heads |
| NCL Fall 2020 Preseason | 41 / 6072 | sriadityavedantam |
| NCL Fall 2020 Individual Game | 38 / 6013 | sriadityavedantam |
| NCL Fall 2020 Team Game | 27 / 957 | Egg Heads |
| X-MAS CTF 2020 | 9 / 1064 | ducks0ci3ty |
| KSU ISA CTF 2020 | 3 / 12 | sriadityavedantam |
| JustCTF 2020 | 189 / 804 | ducks0ci3ty |
| DiceCTF 2021 | 282 / 1059 | ducks0ci3ty |
| NGA CTF 2021 | 17 / ??? | sriadityavedantam |
| NCL Spring 2021 Preseason | 93 / 5794 | sriadityavedantam |
| NCL Spring 2021 Individual Game | 29 / 4180 | sriadityavedantam |
| NCL Spring 2021 Team Game | 26 / 922 | Egg Heads |
| National Cyber Scholarship Competition 2021 | 51 / 3277 | sriadityavedantam |
| HackTheBox Cyber Apocalypse 2021 | 140 / 4740 | ducks0ci3ty |
| CSAW '21 Qualifiers | 140 / 1216 | ducks0ci3ty |
| H@cktivityCon 2021 CTF | 37 / 1721 | ducks0ci3ty |
| DownUnderCTF 2021 | 206 / 1594 | ducks0ci3ty |
| TamilCTF 2021 | 16 / 333 | ducks0ci3ty |
| DeconstruCT.F 2021 | 4 / 300 | ducks0ci3ty |
| pbctf 2021 | 44 / 210 | The Teamless |
| NCL Fall 2021 Preseason | 56 / 6455 | sriadityavedantam |
| NCL Fall 2021 Individual | 48 / 6481 | sriadityavedantam |
| NCL Fall 2021 Team | 35 / 3917 | Egg Heads |
| UTCTF 2022 | 23 / 560 | TAMU Cyber Club |
| picoCTF 2022 | 27 / 7794 | The Teamless A |